Capture your team's best moments with expert corporate photography
Elevate your business image with expertly crafted portraits
Capture the essence of your brand with the help of our skilled photographers
For companies and organizations
CORPORATE PHOTOGRAPHY
Professional, Great photos, tailored for your needs.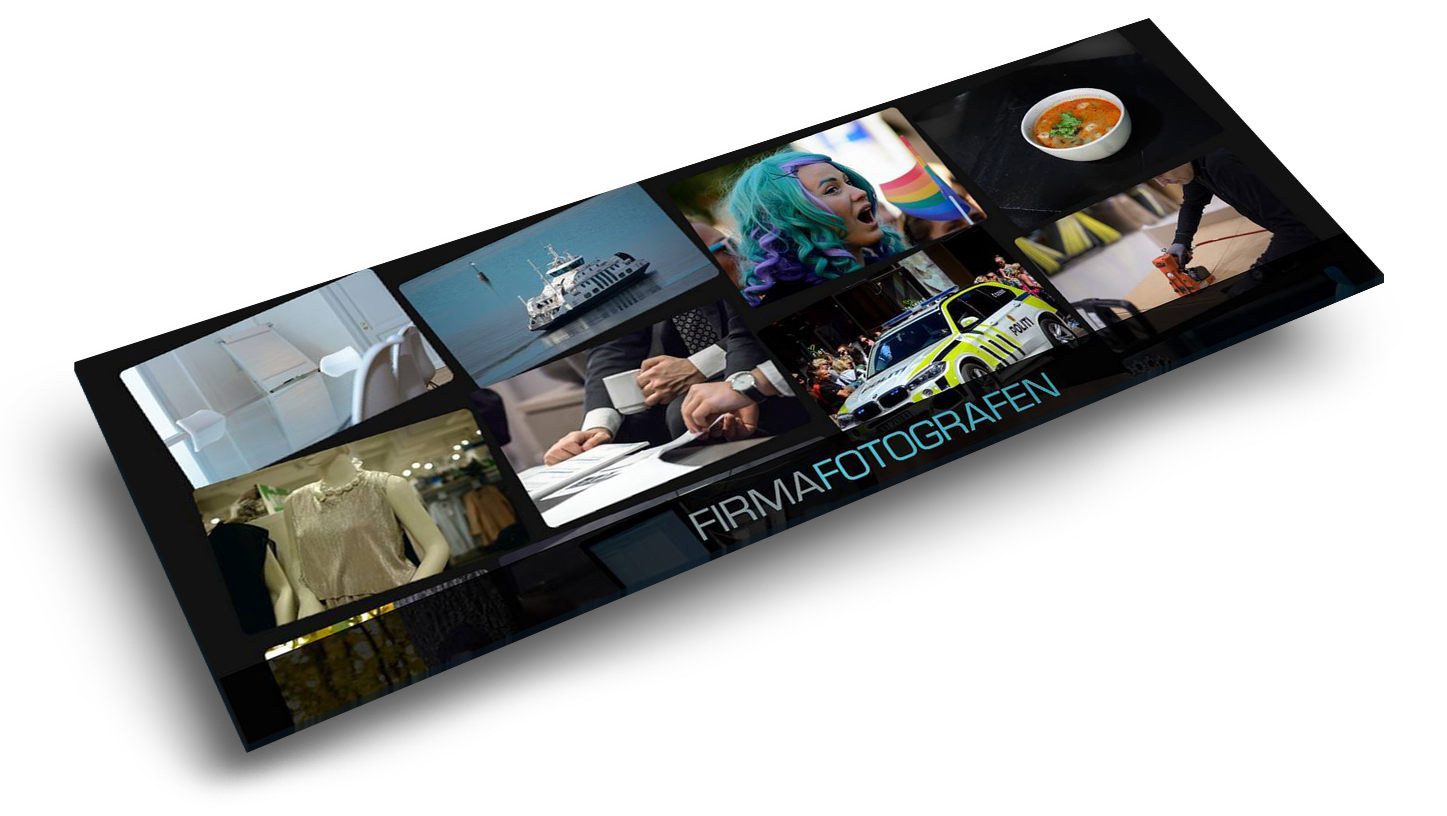 BUSINESS PHOTOGRAPHERS
Need a professional photographer in Oslo, Bergen or Viken with broad experience?
We help your company with everything from presentation images, environmental photos, product images, campaign images, to portrait images, company portraits, and images of management and the board. We also provide original photos for: How to find our location photos for maps, directions to address.
When you want to present your business in the best possible way, great photos should be a priority. With good images, the company's motto and slogan can be brought out, at the same time as professional images give the company a boost towards a more professional presentation and better first impressions.
Benefits of corporate photographers with the right experience

Although there are many serious and good freelance photographers today, they can often be exposed to illness or for other reasons prevented from showing up on the agreed day. Worst case scenario, you risk ending up with no photographer at all at important events. As a photography company with several photographers, we can offer a photo experience with over 40 man-years in corporate photography. You are thus guaranteed that we show up at the agreed time, and deliver top quality images at the agreed time.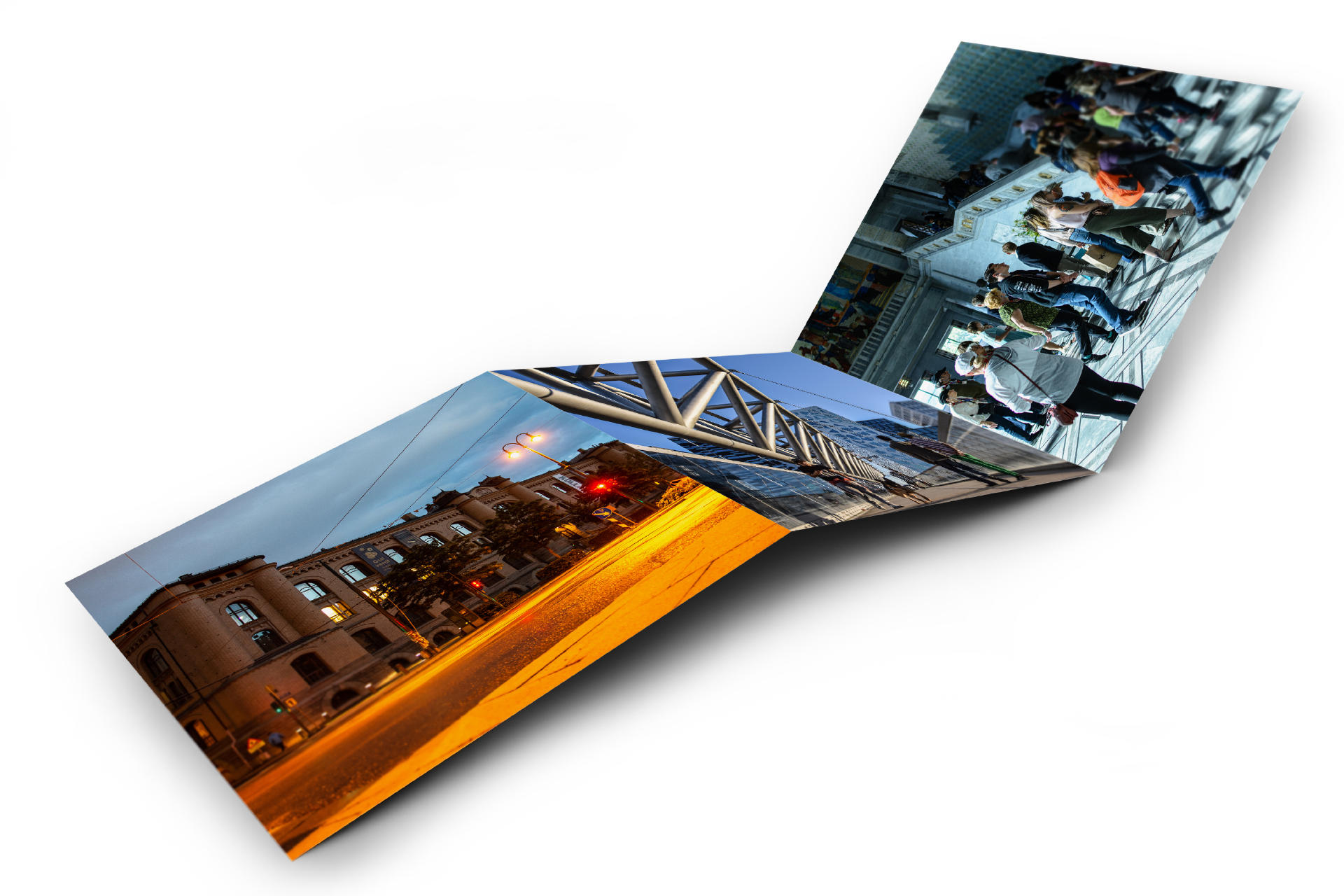 COMMON QUESTIONS – OSLO PHOTOGRAPHER


Booking photographer in Norway
You can book one or more photographers for everything from group photos from the annual meeting and annual results, important business meetings, photography of milestones for the company, to updating photos for the website as a portrait of employees, management and the board.
We offer clear, affordable and flexible rights agreements on photos and video, a very high quality standard of work done and not least pleasant photographers with good references who help you bring out the best in the company.
CONTACT US FOR BOOKING A PHOTOGRAPHER OR PRICE OFFER ON PHOTOGRAPHY
If you have questions about price, rights or anything else you are curious about, you can call us directly on 400 935 45 or use our offer form.
Photographer Oslo
We take assignments throughout Oslo and specialize in corporate portraits, event photos and advertising photography. As a recommended corporate photographer company, we can offer our customers the best combination of price, service and quality on our photos. Whether you are at Majorstua, Oslo city center, Frogner, Old Oslo, Grunnerløkka or Alna, we will line up, when you need a skilled photographer to ensure the best photos.
Photographer Drammen
If you need a photographer for business or private, we do not charge a driving allowance for larger assignments in Drammen. We accept both large and small photo jobs both in the center of Drammen and if you need a photographer who takes weekend assignments, this is no problem.
Photographer Bergen
If you need a photographer for business or private, we can offer you great pictures with one of our great photographers in Bergen. We accept both large and small photo jobs both in the center of Bergen and if you need a photographer who takes weekend assignments, this is no problem.
Photographer Lillestrøm
The company photographer can often be observed in Lillestrøm, both in housing photography, trade fair photography and on behalf of companies and businesses. We do not charge extra for assignments on Lillestrøm, so just contact us for a good offer.
WEDDING PHOTOGRAPHER IN NORWAY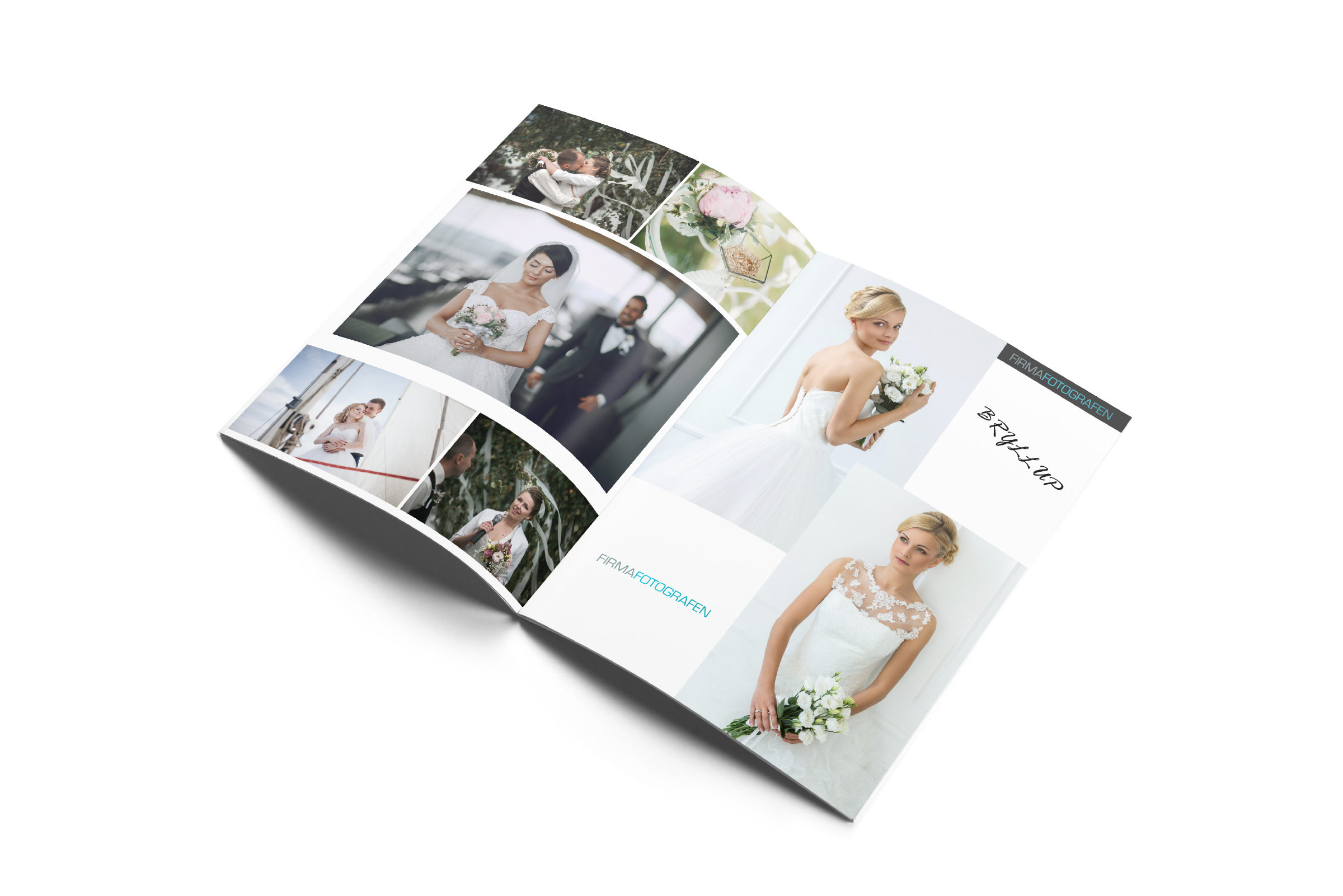 PRIVATE FOTOGRAFERING OSLO

SATISFIED WARRANTY AND DISCOUNT
We always work to improve our services and follow up feedback from our customers.
As a customer, you should be satisfied with both price, quality of photos and our photographers, We therefore go to great lengths to have you as a satisfied customer.
We offer up to 40% discount for existing customers!
The corporate photographer offers prices to suit everyone and can tailor photo solutions to suit your budget.
AVAILABILITY AND HIGH QUALITY
If you want a photographer in Oslo, Drammen or Lillestrøm for private events, family photos or portraits, we offer low prices with the market's best conditions for photography. You have the opportunity to order photography hourly, half-day or full-time.
Should you need one or more photographers to cover your wedding, private party, social media photos, profile photos or photos for job search, we always have qualified and experienced photographers who are ready to capture your moments.
AFFORDABLE AND PROFESSIONAL PHOTOGRAPHY
We offer experienced photographers for all types of assignments. You choose the desired type of assignment, choose the date and place, and then receive a free price offer from us attendance and quality guarantee.
CATCHING MOMENTS
Do you have a corporate vision that no one but you understands? Then pictures can help you bring this out, so everyone understands!
We are experts in photography and presentation of ideas, and do you have no vision? Then we will help you with one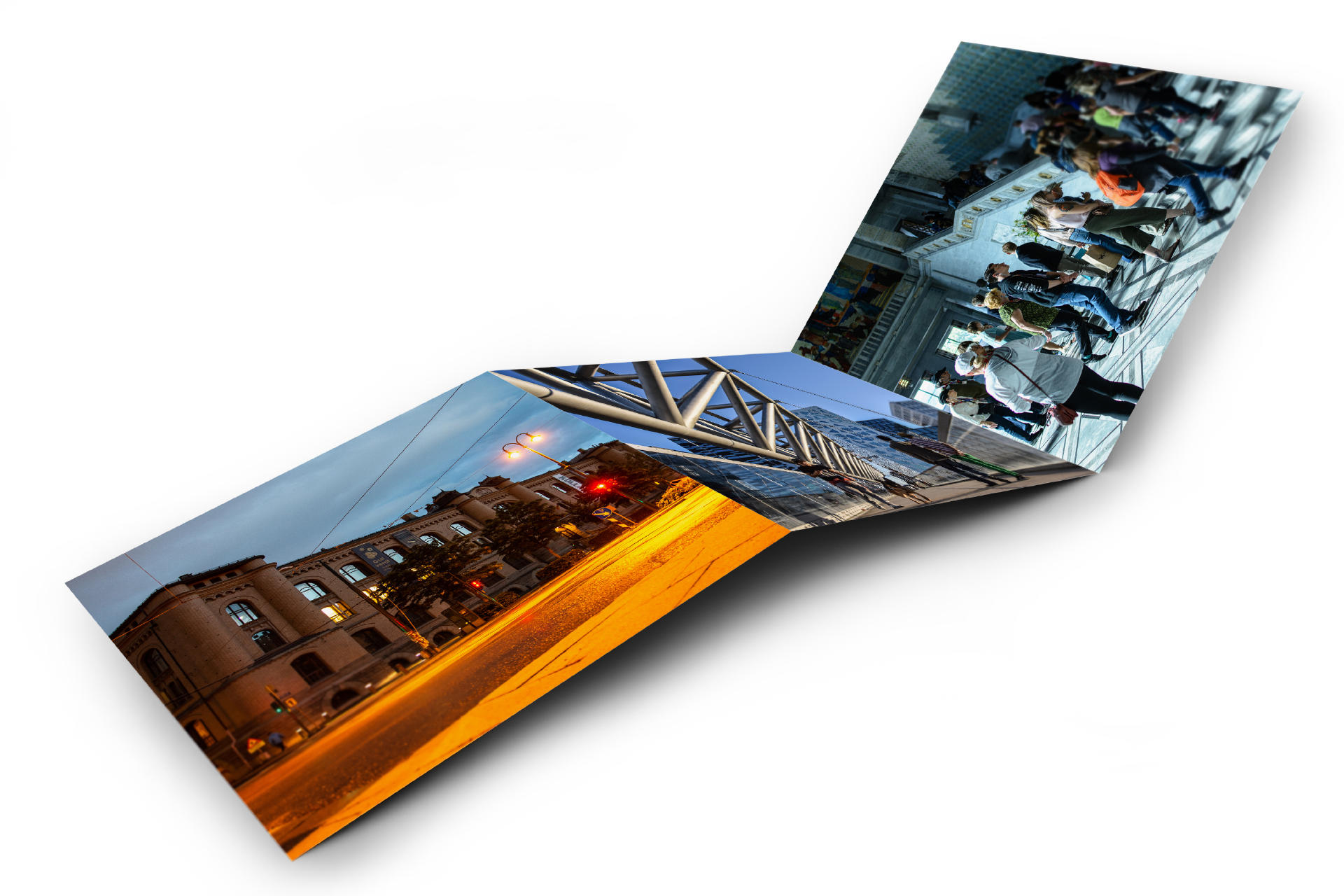 WEDDING PHOTOGRAPHY OSLO \ AKERSHUS
Not many can argue against the importance of good photos from the wedding. Pictures that reflect magical moments, your guests, tears of joy and mood will be with you forever.
Altnet AS can offer several wedding photographers at the same time and gives you as a customer the opportunity to customize the photography exactly as you wish. Multiple angle shots and zoom photography ensure that no magical moments escape. You can choose anything from 1 hour and up to full-day photography of up to 12 hours. The number of photos that are delivered for the assignment is given to you in the prize offer for wedding photography, so that you do not have to think about price threats and photos that are almost held hostage by the photographer.
We offer one of Norway's most advanced film production for weddings With up to 12 hours of shooting, editing and a magical end result on everything from 3-15 minute video. The quality of the production is at the international level and the result will create envy and admiration at your wedding.
FIXED OLD PICTURES AND DIGITIZATION
Welcome to the Photoshop image world where removing and modifying items is an option. We offer you perhaps Norway's most advanced Photoshop services with online before and after service, where you can see changes continuously.
By default, we make a price estimate for your project and a calculation of expected time use. If the task is of a simpler nature, we offer a satisfaction guarantee on editing and you do not have to pay if you are not satisfied with the result!
We can help you save old photos, increase the quality and removal of scars, pimples, wounds or add fixes such as makeup and color changes.
With prices from NOK 790, you can renew the old album with fresher and simply better photos.
Contact us for a price quote on your photos and editing of these.
Image repair offer
Sist oppdatert: May 3, 2023
Photographer Oslo\Bergen – Corporate – Event – Portrait
var sist oppdatert:
May 3rd, 2023
av