Sist oppdatert: February 26, 2022
Product Photography for Online store or catalogue
We offer product photography for your products for use on webshops, prints or digital use.
With custom prices for your needs, we can take pictures of hundreds of products with white background or transparent backgrounds. The images can be used on many platforms such as websites, product commercials and printed catalogues.
As we know the importance of presentations of products for online consumers and customers, we offer packshots with several options, so the products are presented with clear and professional images.
WEBP format
We have full support for the new Webp image format, which offers considerable smaller size on transparent images compared to PNG.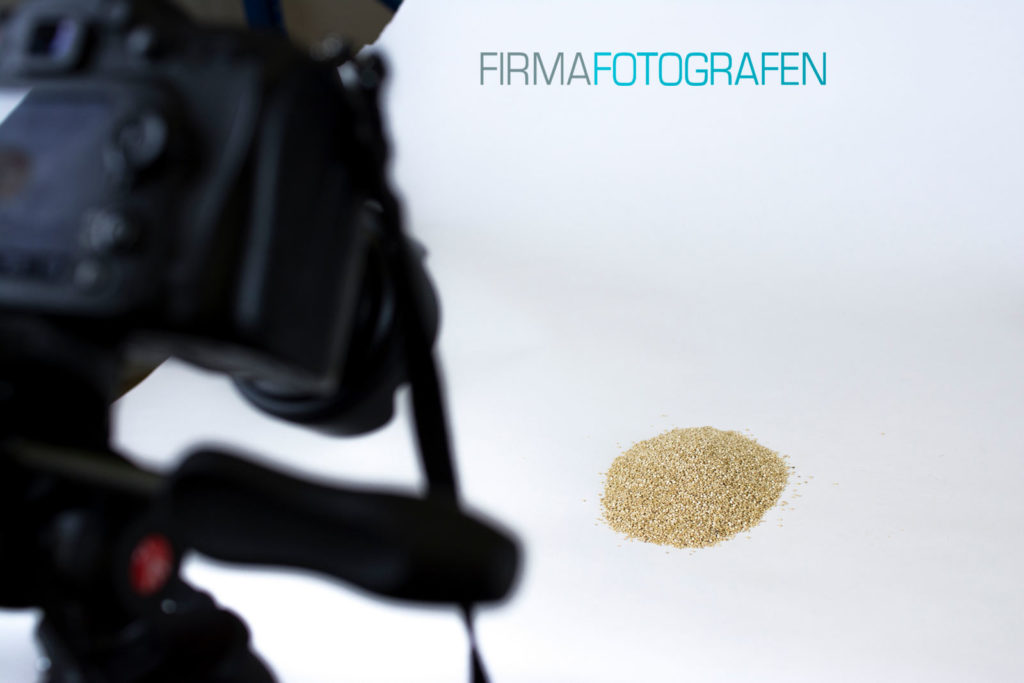 SVAR PÅ VANGLIGE SPØRSMÅL PRODUKTFOTOGRAF
What does product photos cost?
Depending on what types of images are requested, we offer prices starting from 190,- per object under 40 cm of size. You can order for example 3 images of each object and different sizes suited for your needs.
Where do you take the photos?
We offer both studio photography in our studio and on-site photography at your location. You can deliver the products at our office or we can pick up the products from your location..
Do you offer deals on product photography?
We offer great deals on repeated shoots and can offer one of the markeds lowest prices on product photos with great quality.
What kind of license do i get for product photos?
You get a free use license and usage rights on the images we deliver. These can be used for all business purposes except sale to a third party.
Do you offer image editing for images already taken?
One of our main services is image editing and we offer both optimization, cutting and background matching.
How long does it take to get the images?
The photoshoot itself takes from a few hours upto a full workday, based on number of products. The delivery time of ready images is usually 3-5 workdays.
STANDARD SHOOT FOR ONLINE STORE AND ECOMMERCE

2 high definition images
1 overview image
1 product image
Possibility for extra images
All digital files are named with product text or serial number.
All images are edited and optimized.
Files are delivered in 3 sizes.
High resolution version for print, header or display.Høy oppløsning versjon egnet for print og header
Compressed size for webshop\\ecommerce (Large)
Compressed size for webshop\\ecommerce (Medium)
STUDIO LOCATIONS IN OSLO
Photo studio at Hedmarksgata 15, Oslo
PRODUCT PHOTOS FOR E-COMMERCE\\ONLINE STORE
You are free to select the size you want for the images or ask us for advice. Standard sizes is 4096×2160, 1200x1600m 600X600 pixels
Any questions for product and pack shots?
Contact us directly at phone number: 400 935 45 or by mail: bedriftsfoto@dropp.no
You can also use our contact form contact form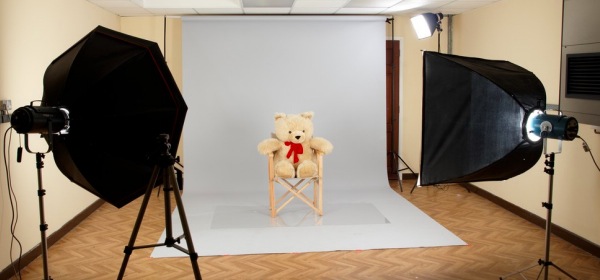 PRODUCT PHOTO / PACKSHOT PRICES
We can offer fixed price for smaller prodcuts such as screws, candy, nuts, fruits. i

Core price 1900,-
Includes:
– Up to 1 hour photography in studio
– Access to storage on our own image server
– Up to 6 months storage online
Travel expenses/ Studio at customer
Travel 1200,-
Per hour after included time. 1400,-
EXAMPLE PRICES
Below are prices for non reflective products under 20×20 cm and lightgray background.
Please contact us for a fixed price on your products.
1-5 products
290,- for 1 image
399,- for 2 images
6-10 products
250,- for 1 image
340,- for 2 images

11-20 products
230,- for 1 image
299,- for 2 images

20-50 products
210,- for 1 image
270,- for 2 images

50+ products
190,- for 1 image
250,- for 2 images
Prices include clipping and editing with white background.
Prices are for products under 20×20 cm
All prices excluding tax (mva.)
Product Photography – Packshots
var sist oppdatert:
February 26th, 2022
av