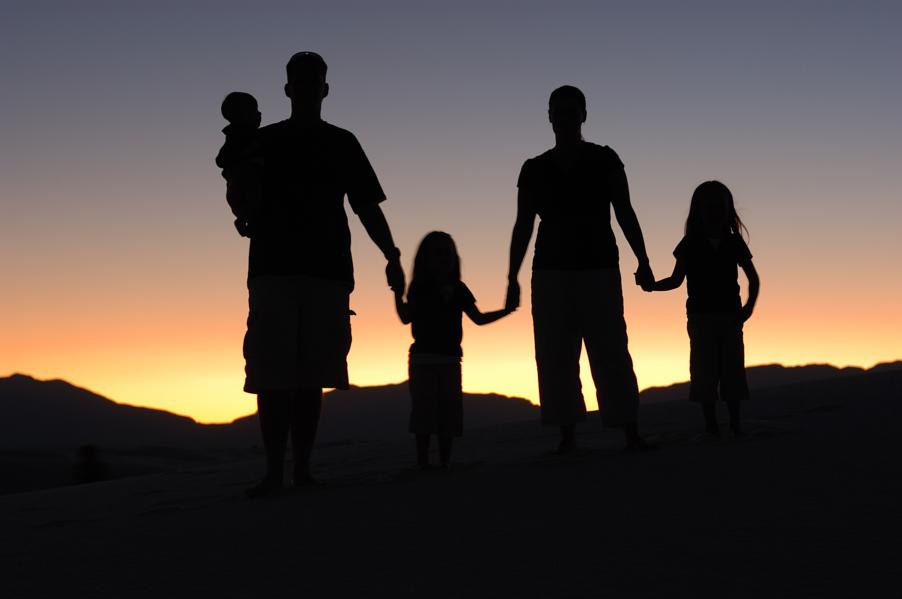 PRIVATE PHOTO SHOOTS BY PROFESSIONAL PHOTOGRAPHERS
Firmafotografen collaborates with some of Norway's best photographers who can cover: Weddings, private events, Follow-up shoots, Real estate photography, Portrait shoots and much more.
We have high standards for our photographers' skills and service attitude. Therefore can we assure our customers that they get the best picturesfor a great price and overal value. You can order a photographer for 30 minutes, 45 minutes, 1 hour or customized timeframe. Prices will depend on type of shoot, the length of the shoot, travel distance and number of pictures you need.
If you want a non-binding price offer, we will gladly give you and offer or an estimate. For larger assignments for private individuals, a credit check may be necessary, if payment is desired after the photos have been delivered. Otherwise, the deposit amount can be paid in before the assignment date and the rest invoiced after the assignment is completed.
Remember to book a photographer well in advance, as it can sometimes be a lot of work.
IMAGE LICENSE AND USAGE RIGHTS OF PHOTOS FOR CUSTOMERS
Problems can often arise between photographers and customers regarding image rights and what they are used for. This often occurs due to lure prices where photographers offer a very cheap price that no one can compete with and then demand extra payment for larger version of photos and extra charge for each print you want to order.
The person who takes the picture has the rights to the picture and can choose what kind of license and usage rights he wants to approve.
We have a standard agreement with all our photographers, so that the customer gets full rights to use the images privately including prints and sharing on social media. With a strong focus on satisfied clients and customers, you can use all images exactly as you want and enjoy the sharing possibilities of modern times.
ARE YOUR PHOTOS USED TO PROMOTE THE PHOTOGRAPHERS WORK AT YOU EXPENSE?
It is quite common for your private photos such as portraits, family photos and pictures of babies and children to be used to promote the photographer's portfolio on their own pages. The photographer is allowed to do this and quite free to present his work.
Many photographers do feel the over exposure of online publishing of photos and the implications on privacy for the private customers.
We choose NOT to publish photos without the approval of our clients, as we believe photos should remain private and this is because we know that when a photo is published online, there is little that can be done to remove them in a simple way.
If you want to see similar assignments that you want to order, we offer a free consultation class where we can present portfolio photos, without compromising the privacy.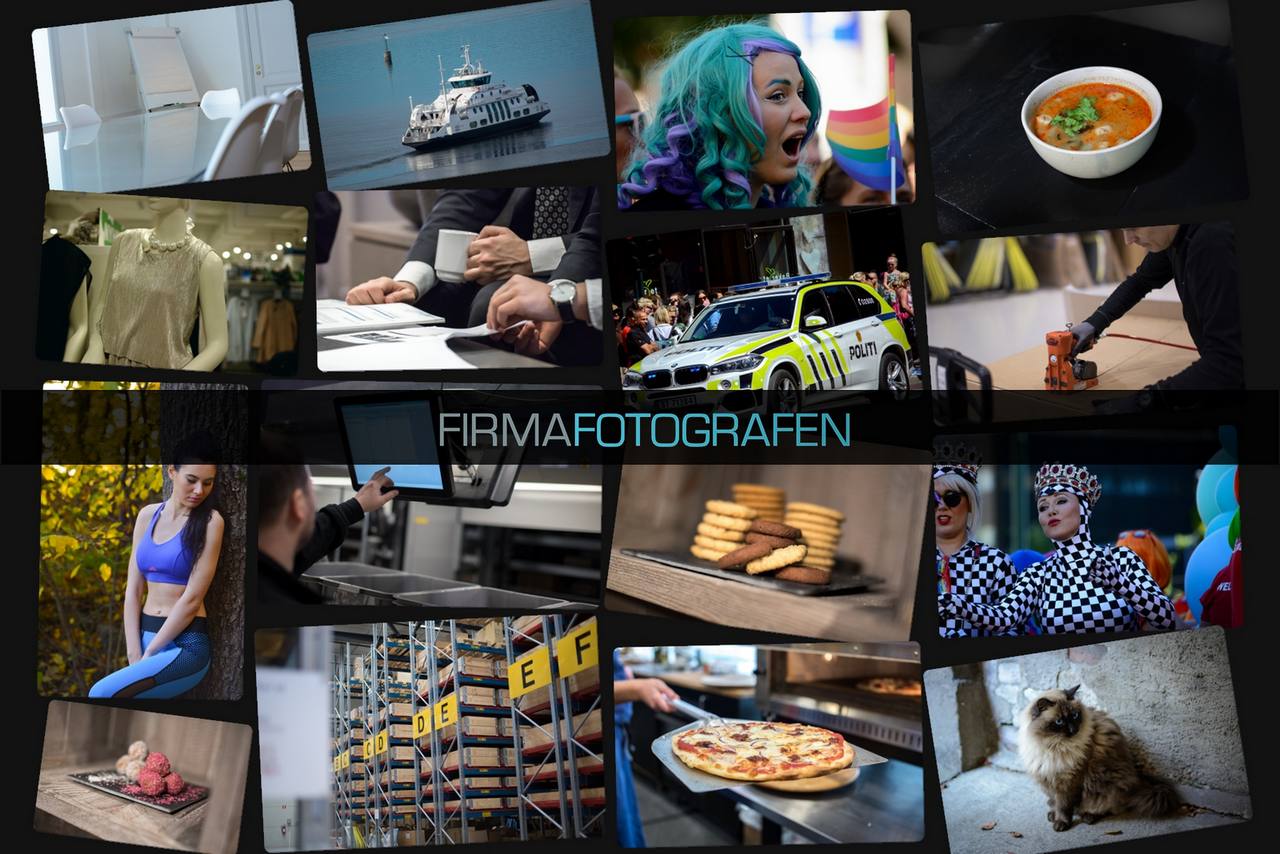 GET FULL USAGE RIGHTS ON YOUR PRIVATE PHOTOS FOR PRIVATE USE, WITHOUT SURPRISES
---
UNIQUE SITUATION PICTURES ARE GOOD PICTURES
Capturing moments with photos is a great thing and capturing THE moment is even greater. Our photographers are experienced and have a great eye for detail, in addition to seeing into the future to capture that moment.
PHOTOSHOP IMAGE EDITING
Sometimes you are so unlucky that you get pimples or other misfortunes on the day of photography. Fortunately, we have extensive experience with image editing, so it's no problem to fix things that "should not have been."
This service can be ordered in addition after you have received photos, but is not completely satisfied that the shirt has not been strengthened in certain places, or that there is a feather on the hair.
SERVICE IN PHOTO
Get top service with low prices and no surprise. With us, you get a price offer and order confirmation with attendance time and what is to be photographed and when. With several qualified photographers, you do not have to worry about the photographer not showing up because he / she has forgotten the agreement or is ill.
BIRTHDAY CELEBRATION
Got a birthday coming up? Any special plans this time? Capture the day by booking a photographer that knows how to capture the birthday moments!
We have extensive experience with birthdays and deliver birthday photos that are unique and memorable.
WEDDING PHOTOGRAPHER

We got you covered on your wedding day, and are available for 1 hour or 12 hours.
We have the bride and groom in focus and will capture details around the wedding.
All events are covered with hundreds to thousands of photos, depending on the length of the assignment and option to select the images you want.
You can agree with the photographer if you have special wishes.
Read more about wedding photography
We cover weddings in :
BERGEN
MOSS
FREDRIKSTAD
Contact us for other cities not listed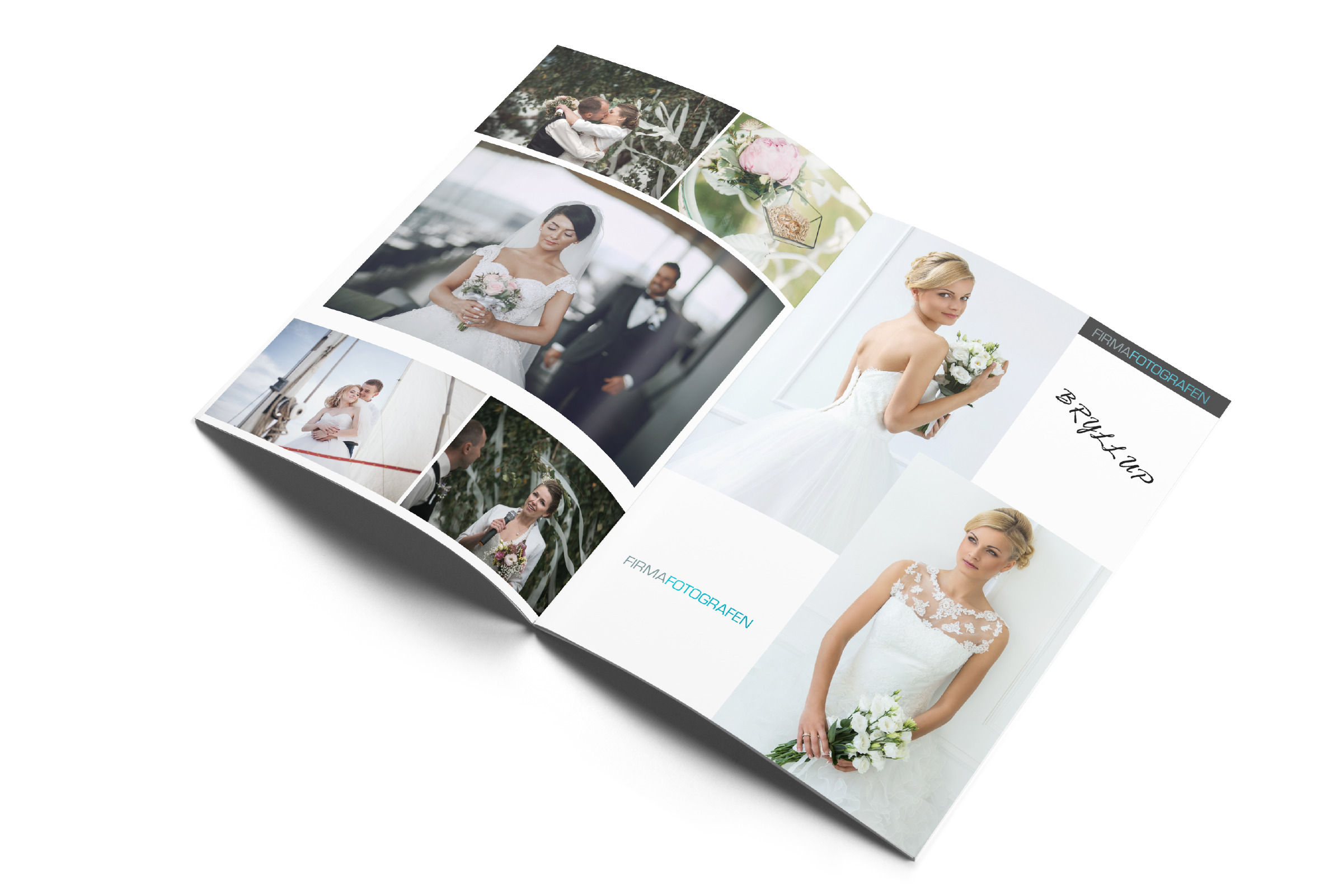 COMMON QUESTIONS – OSLO PHOTOGRAPHER

How are the pictures are delivered?
Images are delivered in digital format via our online, secure image server. These can be viewed and downloaded individually or collectively in a compressed ZIP file.
What does the photography cost?
Price will depend on the type of shoot, time used for the photography and requested usage rights. We offer prices from 2500NOK and offer some of the country's best prices for the final quality.
Is post processingediting of photos included in the price?
All images we deliver include finishing and optimization.
How early do i need to book photography
We recommend booking a photographer at least 2 weeks before the shoot. We can of course accept assignments at shorter notice, if we have openings and availability.
Do you Watermark your photos with the logo or signature of the photographer?
By default, our images are not marked with a logo signature. For selection purposes, the images may be watermarked, but the final product is delivered without any kind of marking.
Can you photograph in our premises or other locations?
Of course, if you have available space. For portraits, you must have a minimum of 10 square meters of space.
Do you charge for traveling?
We charge travel allowances based on estimated costs such as parking and travel expenses. We often include travel costs in the total price
Do you publish Private photos online?
We strongly believe that private assignments should remain private. Private photos are not published on our pages or online without agreement.
Why are photography prices so high?
Prices usually reflect the product or service provided. There are many costs that must be included including: Travel, taxes, purchase and maintenance of equipment, operating costs, image finishing and keeping up to date in technology.
Do you take urgent assignments?
If we have spare capacity, we are happy to take on assignments right on.

We take all types of photoshoots including Events, Weddings, Leadership, Employee portaits and Real estate.

We cover:
Oslo, Lillestrøm, Drammen, Bergen and other major cities.
Have a question?

Call us for a non binding price offer:
Support and booking of photographers
Opening hours

Monday – Friday
10.00-18.00
Lørdag
12.00-18.00
Sunday
12.00-18.00
You can also use our contact form for price quotes, bookings and changes.
(Reachable on holidays and weekends also)
Private Photography
var sist oppdatert:
April 3rd, 2021
av