☎Feel free to contact us for price inquiries or other questions you may have in professional photography.
For photo editing and retouching, you can use this form to upload photos and get quotes.
EXPERIENCED PHOTOGRAPHERS\VIDEOGRAPHERS IN OSLO, DRAMMEN, LILLESTRØM (M.M.)

When you need a good photographer where good photos with a low price should be a matter of course and you expect punctual attendance at the agreed time, we are probably what you are looking for. ☚

We offer the market's highest quality of photography and video recording \ filming at Oslo's best prices. Your photos are delivered quickly on perhaps Norway's most advanced photo server system, so you can download photos, send them on to print or share them with employees or family.
We can present an impressive collection of reference images with recommendations for most types of assignments and offer free consultation hours on larger assignments.

PHOTO STUDIO IN OSLO
We have access to several photo studios in Oslo for portrait photography, model photography and product photography.
For larger assignments, we have the opportunity to rent a photo studio in Drammen, Lillestrøm, Moss and Fredrikstad.
If there is space in your location or at home, we can bring a mobile photo studio.
For all inquiries, you can also reach us at foto@dropp.no
Do you have questions?
Call us for a pleasant talk:
Email for all inquiries:
Service hours
Mon – Fri – 10.00-18.00
Saturday – 12.00-18.00
Sunday – 12.00-18.00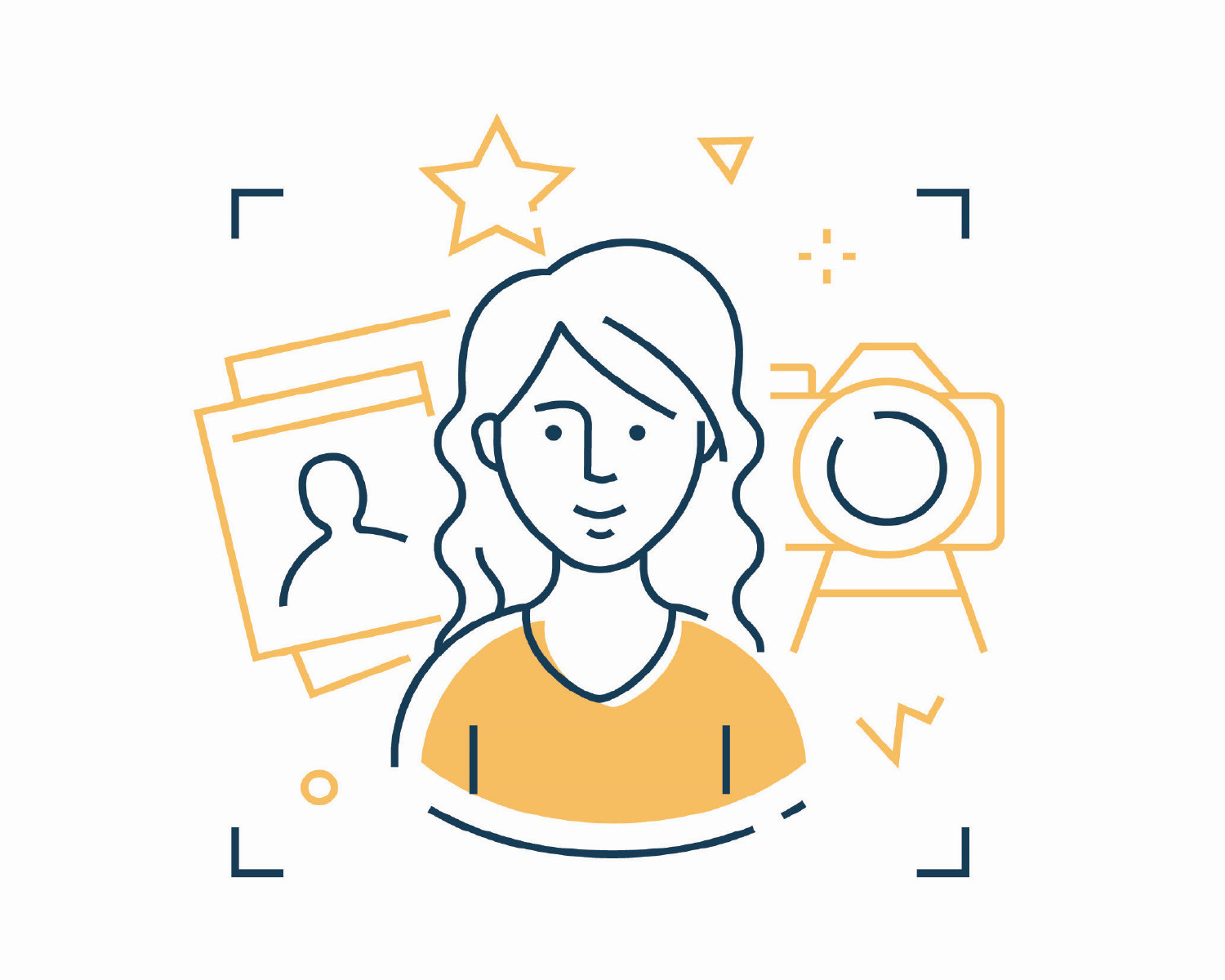 Contact Photographer Company for Oslo Lillestrøm, Drammen +
var sist oppdatert:
April 3rd, 2021
av