PHOTOGRAPHY OF EMPLOYEES FOR WEBSITES, PRESENTATION AND ID CARDS

With several highly skilled portrait photographers, we can offer your company the best portrait photos of your employees with great results, ready for publication on your websites or digital use or prints.
We show up at the agreed time and set up a field studio with the desired background or use the natural background. Your company gets full use access to all the images and thereby not have to negotiate use rights or get in conflict interest that are often experienced with many photographers today.
ANSWERS TO FREQUENTLY ASKED QUESTIONS ABOUT PORTRAITS FOR COMPANIES
What does portrait photography of employees cost?
Price is estimated based on the number of employees, type of photos desired and number of photos per person. The more employees to be photographed, the cheaper price per person we can offer. If desired, we can also offer a fixed price for assignments. Contact us for a good price quote on employee photos for your company.
Is finishing and retouching of photos included?
Editing and optimization of photos is always included in our prices. Simple adjustment such as removal of pimples and unwanted elements such as hair, stain or cotton is also free.
Do you offer photography at our location / offices?
We do, also alternative locations such as hotels or conference rooms where you gather.
How much time should we set aside for the photography?
It should be set aside approx. 7-10 minutes per employee. When many people are to be photographed in one day, it is good to set up groups to avoid unnecessary time for their employees. We are happy to help with coordination and have a lot of experience in this.
Can we also take group photos?
When employees are gathered for portraits, taking group photos is a good choice. The number of people who will be in the photos is no problem, but we must take an inspection and find the best location if you are over 30 employees.
Firmafotografen(The company photograper) offers:

Advanced retouch service
Fixed price for photography
Images are included in price
Management wide-portraits
Discount on at-work photos of companies
Group photos of employees or management
Our photographer services for portrait photos

Color, Black and white or both
Photography at your location
Opportunity to photograph over several days
Photo studio drop-in for missing employees
Photography of up to 80 employees per day
Photographer + assistant on major assignments
Names of employees on the image-files (optional)
Advanced cloud service for image distribution
Customized based on your needs

Desired background
Advanced image editing
Possibility to divide the photography
Follow-up for new employees
Discounted prices on new assignments
Free cloud storage
Digital secure online access
Some examples and references
(Downgraded resolution)
Photo of employees – Digitization of their employees and consultants
A digital portrait portfolio is a solid investment in the company's marketing potential.
Images enrich all types of pages and bring visualization to the text being displayed. When your company chooses to order a portrait package from us, you avoid the stress of planning, optimizing and cropping images.
We show up at your premises and set up a small studio where we take pictures of employees. We help with the whole process and deliver user-ready images for web, pdf, email and print.
You can choose dimensions yourself and the pictures are delivered in different formats on request. We also have an online database where you can access photos of employees wherever you are.
If you have special wishes such as large portraits for posters, advertisements or entire web pages, we can also satisfy these.
Contact us for a non-binding offer on portraits of employees and take the first step towards digitizing your employees.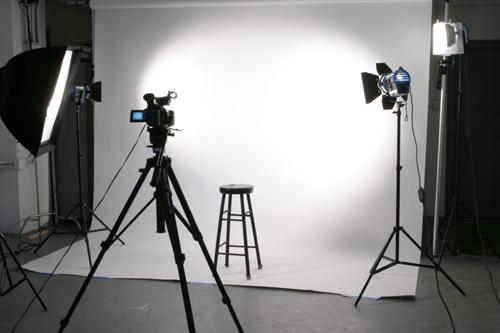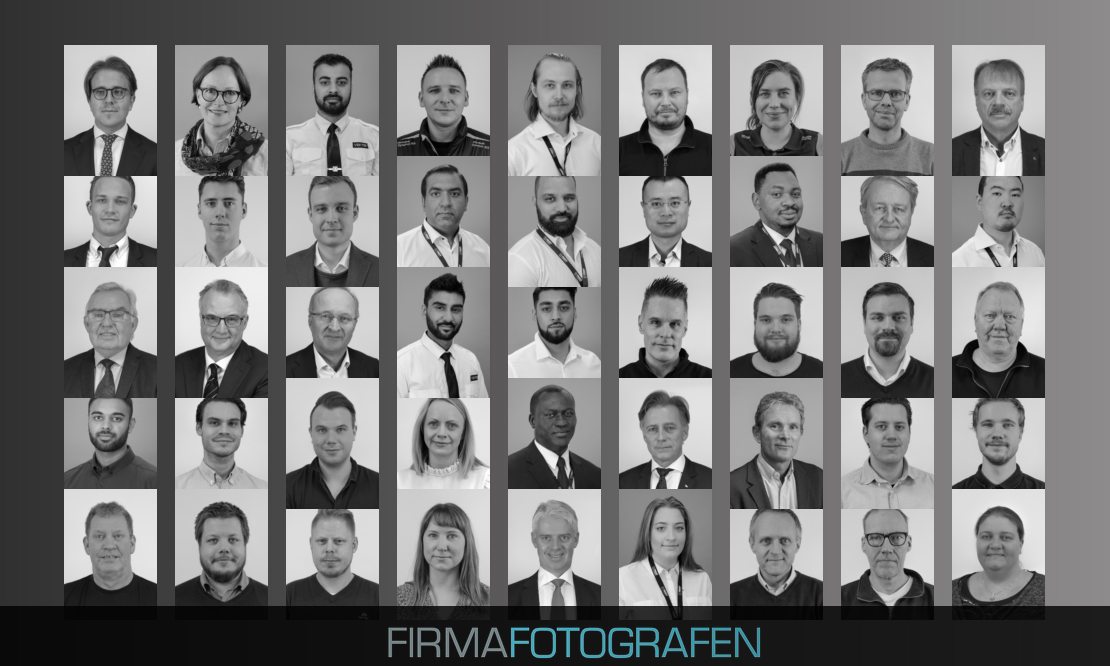 Portraits of employees for large companies
If you are a large company with many employees, this is no problem. We have the capacity to photograph up to 80 employees per day. It is also possible to divide the photography into several days at intervals of a few weeks. The division of the days gives you the opportunity to include employees who are ill or absent. If you want to combine the photography with a conference day where all your employees are gathered, we offer on-site photography, so that is no problem.
Portraits and head shots of employees for ID-cards
If you need photos of employees for ID cards, internal use or intranet, this can be combined with our portrait packages. We can supply both face\head shots photos in addition to portraits you can use on your website.
Group pictures of employees, team, leadership, board of directors
We offer portraits and group photos of the management for business, politics and the public. The pictures help to show the company's management and are excellent for print or publications and for use in their websites.
Larger companies often have a board consisting of many people and group photos together can give a face to the company's management which builds trust and is excellent for letting employees and customers see that the management is not hiding.
Editing and background editing
All our portrait packages for business come with background editing of each individual image. It is possible to order a transparent background on the images so that they can be used on all web pages, regardless of the background of the page.
If you have special wishes or requirements for background color in the photos, you can tell us about these, so that we can use the right background color when shooting for the best possible results.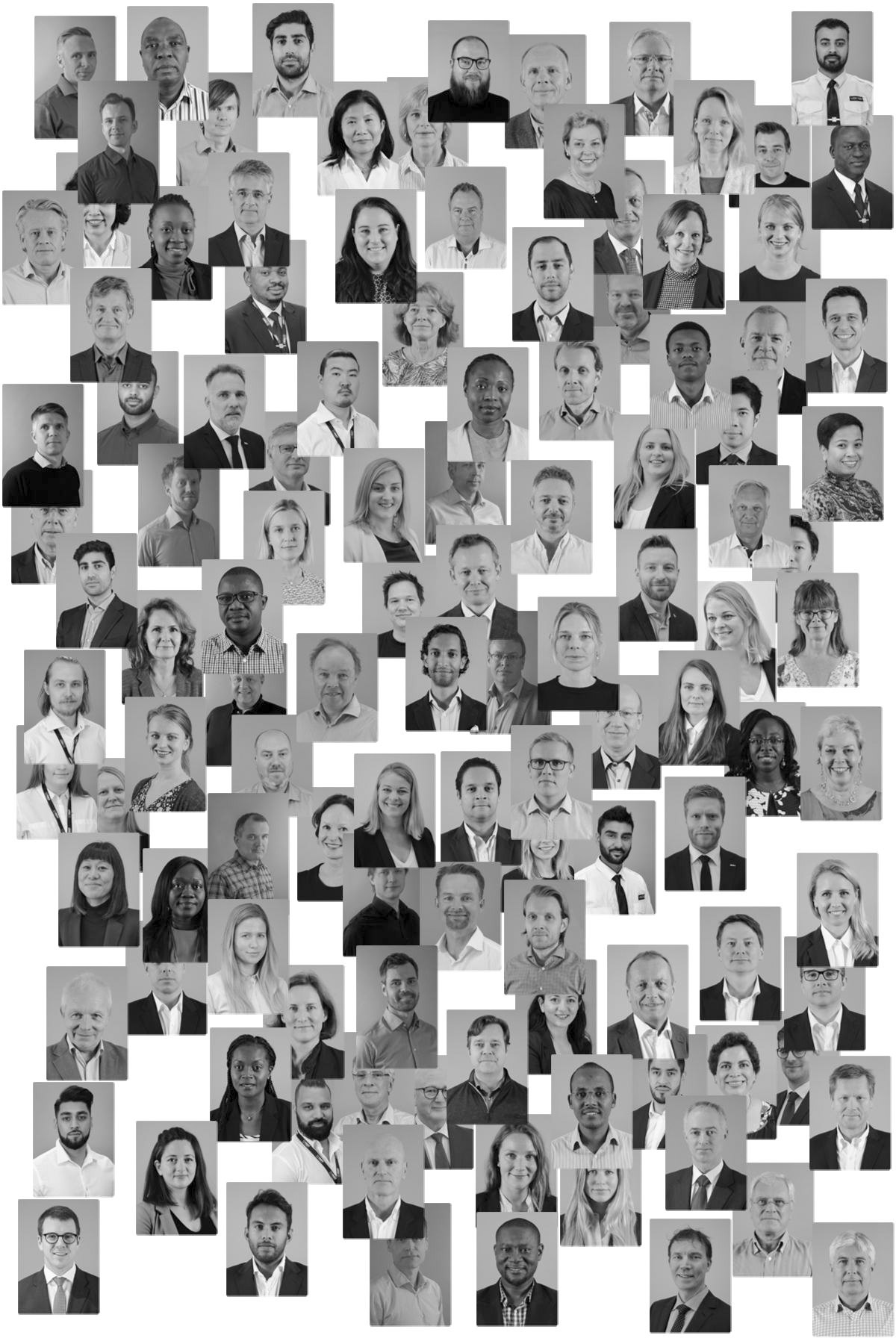 Sist oppdatert: March 6, 2023
Portraits of employees and leadership
var sist oppdatert:
March 6th, 2023
av